1. Epiphenomena (North Wing)
This work refers, specifically, to the North Wing of this fictional T-shaped building; this wing, the North Wing, is called Epiphenomena.
Epiphenomena houses and services a Cloud Room.
EPIPHENOMENA, video work, 2010
password: place1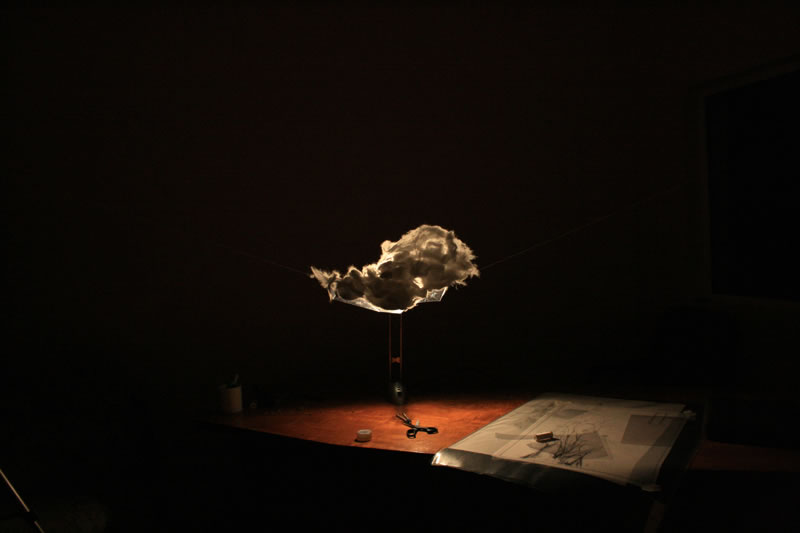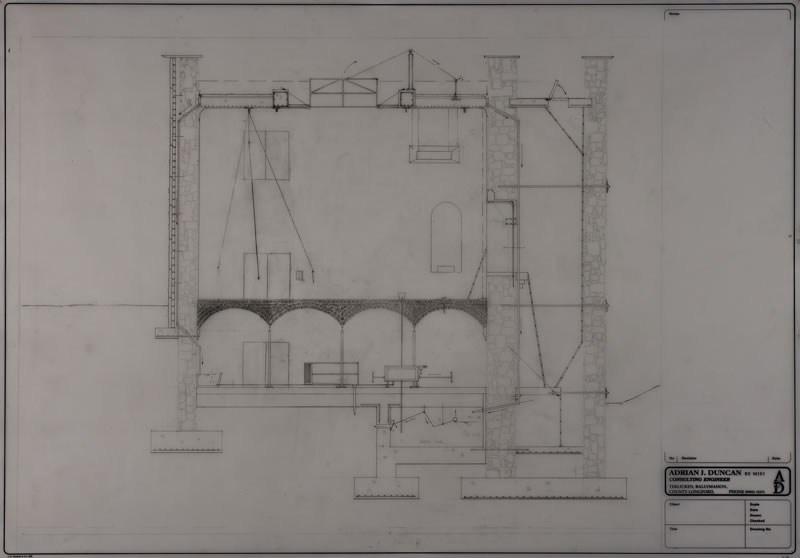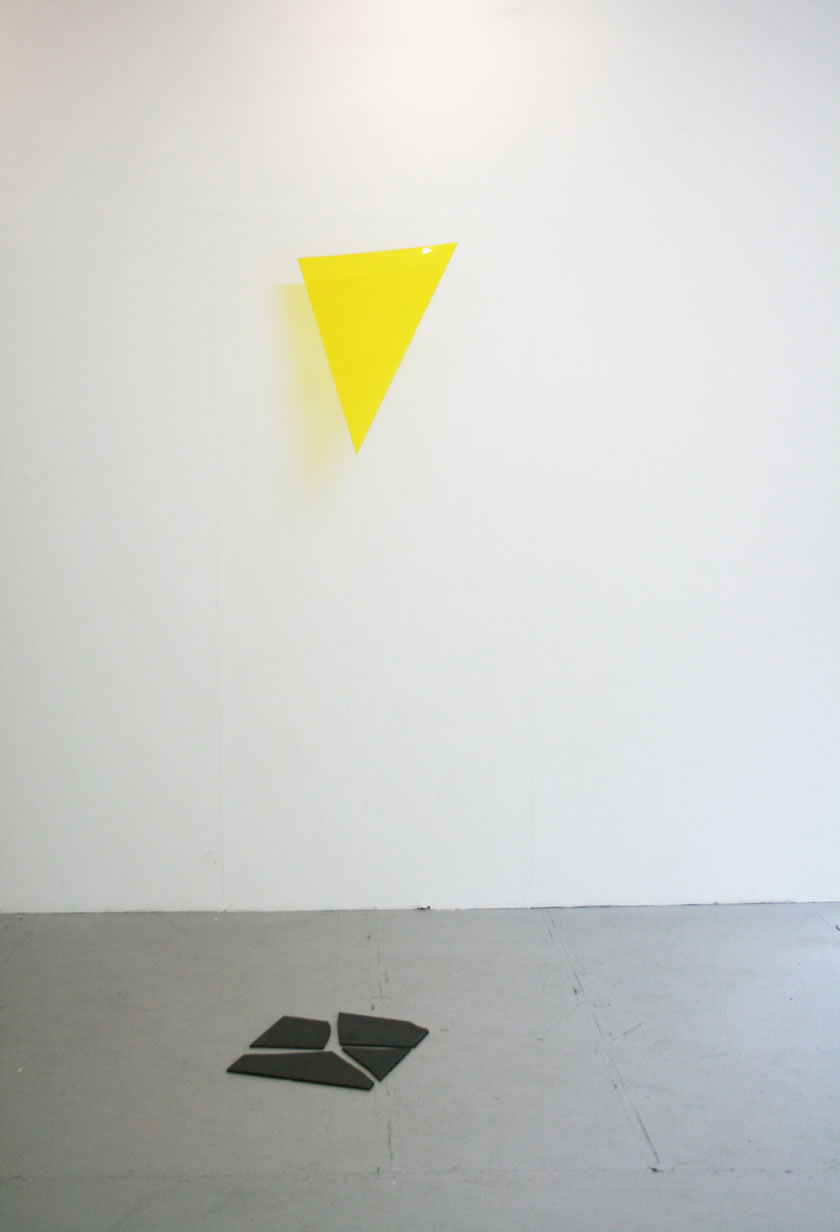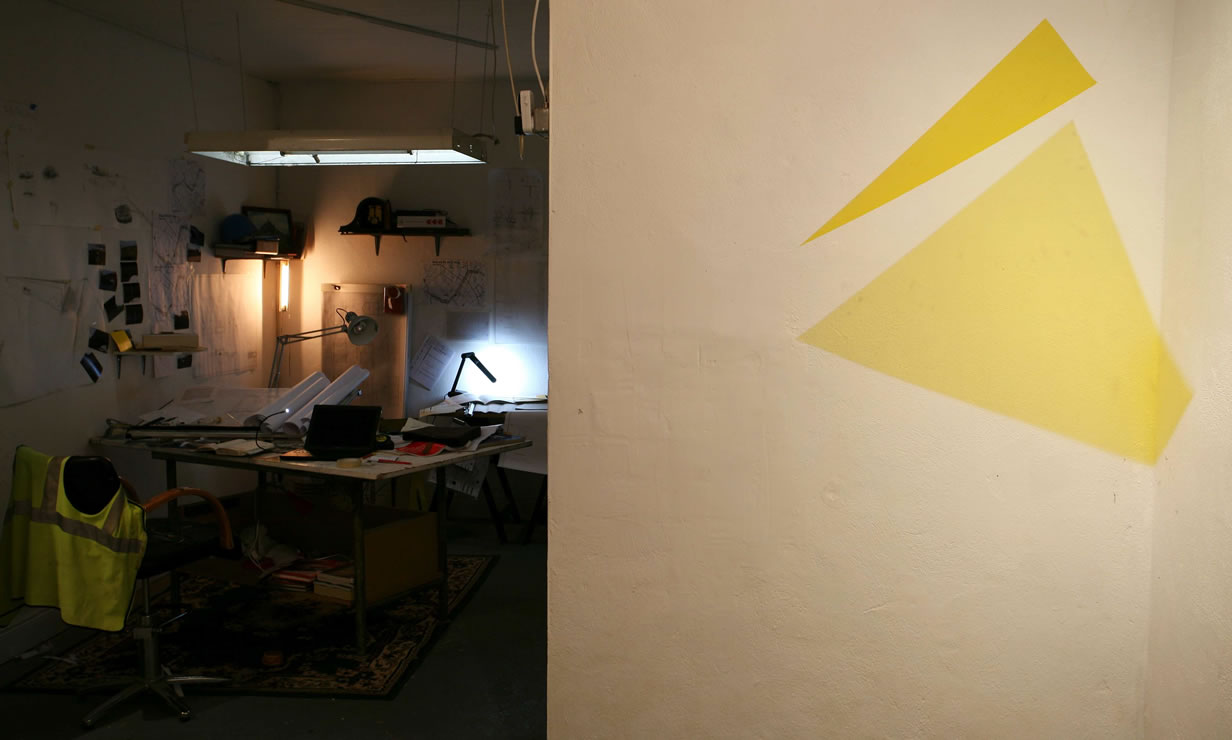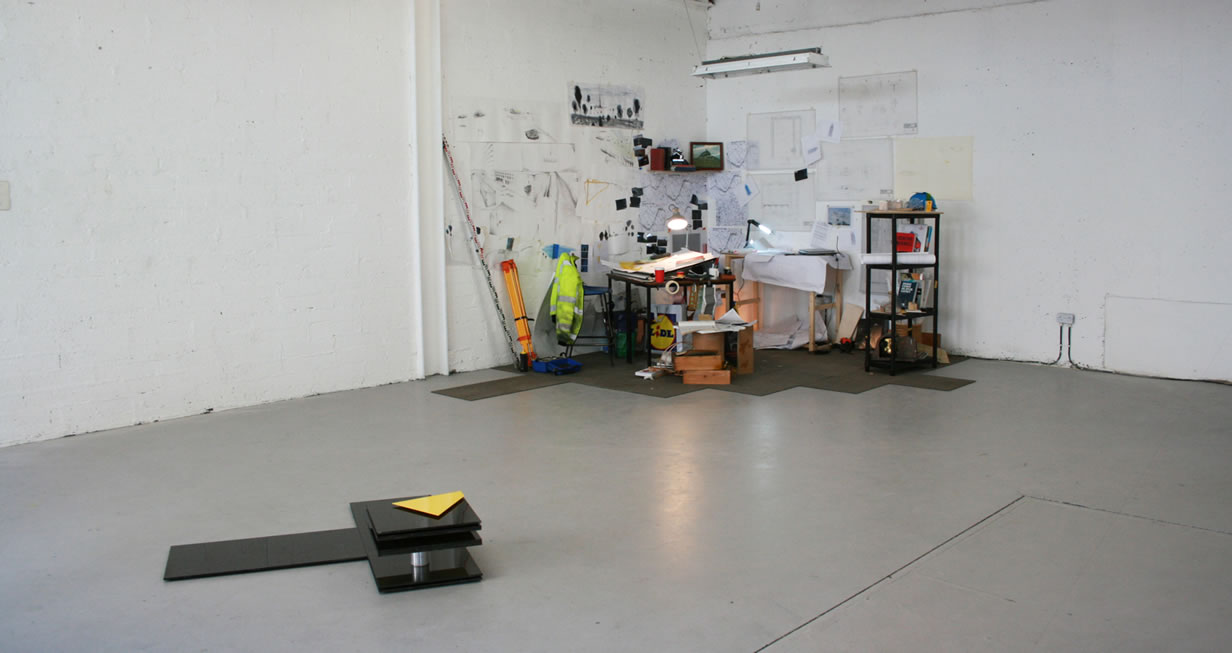 This work was shown in three different and evolving versions: The Joinery, Dublin, 2010; Occupy Space, 2011; Skibbereen Arts Festival, 2012.